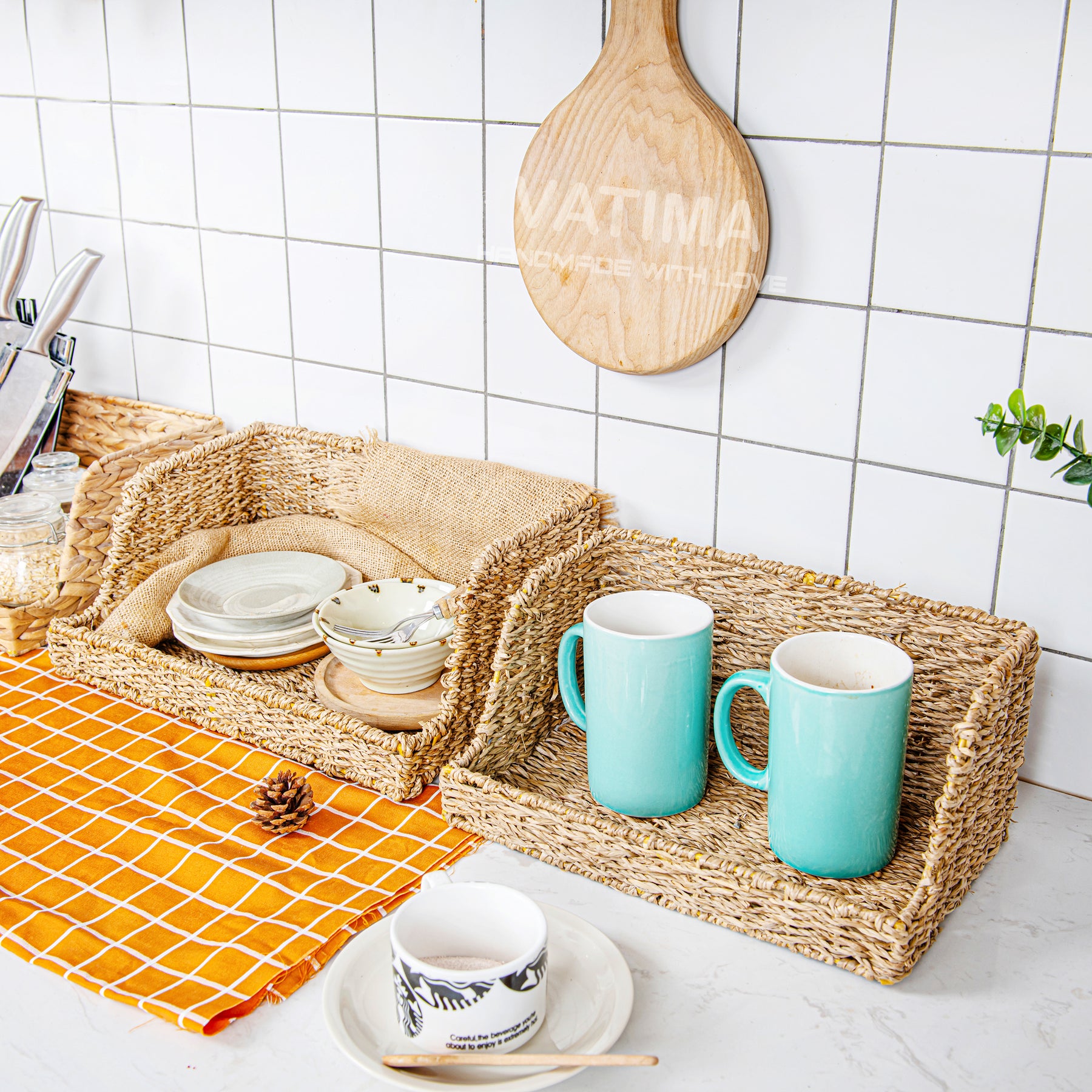 The Benefits of Using Wicker Baskets for Home Organization
Are you tired of cluttered spaces and looking for a stylish way to organize your home? Look no further than wicker baskets! These versatile and durable baskets are the perfect solution for storing items while also adding a touch of rustic charm to any room.
Here are some of the benefits of using wicker baskets for home organization:
Versatility: Wicker baskets come in a variety of shapes and sizes, making them versatile for use in any room. Use them to store blankets and pillows in your living room, keep towels and toiletries organized in your bathroom, or store hats and gloves in your entryway.

Durability: Wicker baskets are made from natural materials, which makes them strong and durable. They can hold heavy items and withstand wear and tear from frequent use.

Style: Wicker baskets have a timeless appeal that can add warmth and texture to any room. They can be easily paired with different decor styles, from modern to traditional.

Easy to Clean: Wicker baskets are easy to clean and maintain. Simply wipe them down with a damp cloth or use a soft brush to remove any debris.
So, if you want to add a touch of style and organization to your home, consider using wicker baskets. You'll be amazed at how much of a difference they can make!